President: Grace Rish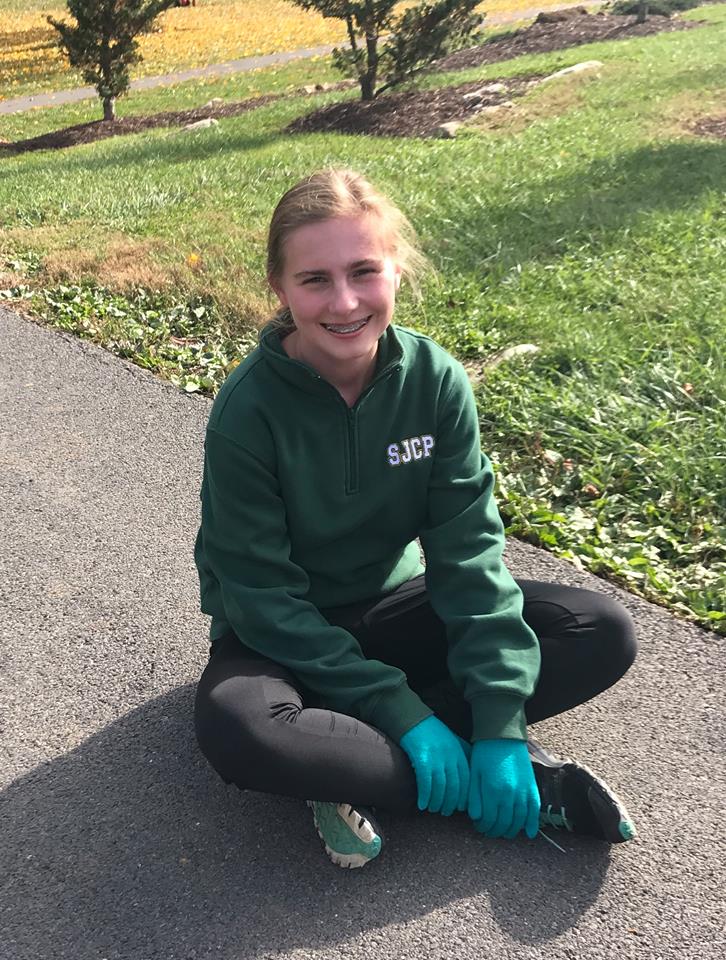 Vice President: Michael Moreno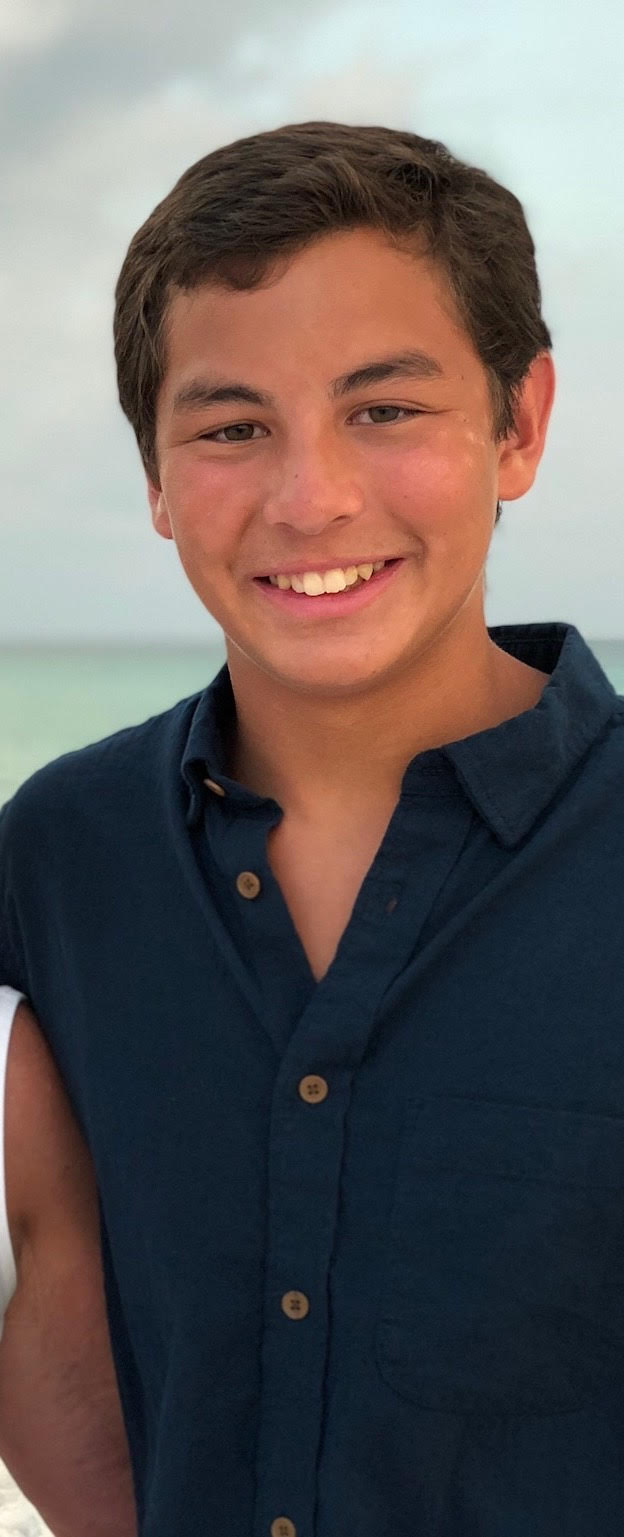 Salvete! My name is Michael Moreno. I am very excited to be the MDJCL Vice President of Spirit and Service. I am a senior at Loyola Blakefield, and this will be my third year as president of the Junior Classical League. I want to increase JCL spirit through social media presence, and possible Spoken Latin tweets or virtual certamen practice sessions, and promote spirit and a sense of community. Please do not hesitate to contact me michaelx.s.moren@gmail.com.
Parliamentarian: Rosario Navarro-Escamilla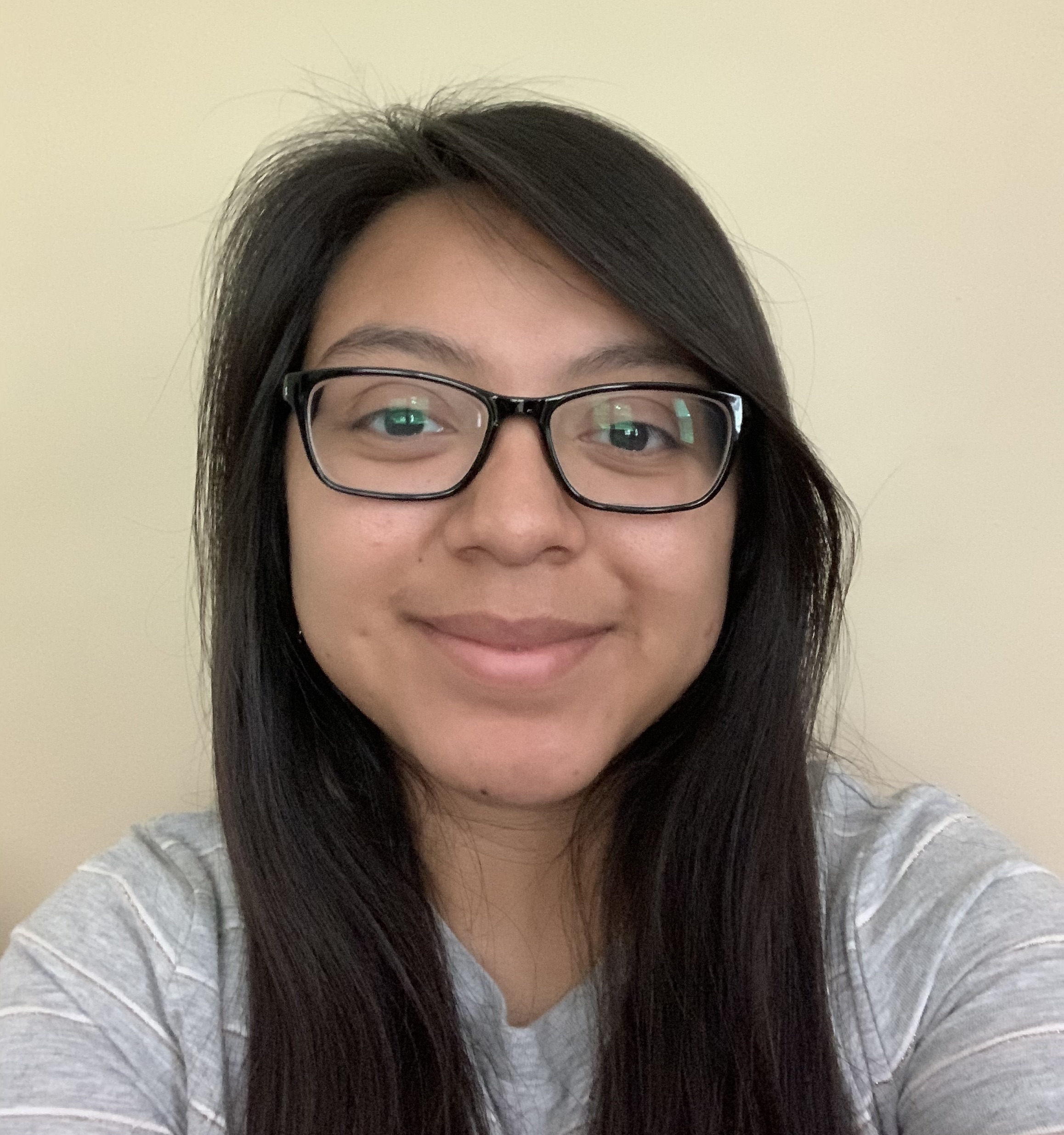 Salvete omnes! My name is Rosario Navarro-Escamilla and I am excited to serve as your 2020-2021 MDJCL Parliamentarian. The past year and this upcoming year has had a rocky start, but I know we as a MDJCL community can work through it. I can't wait to interact with all of you be it virtually or in-person, I know it will be great otherwise. I will work thoroughly to look over the Constitution and find any places that need amending and work with the rest of the State Board. If you have any questions you can email me at rosarionavarroescamilla@gmail.com! Thank you for allowing me to serve as your MDJCL Parliamentarian and wear a mask!
Historian: Carolyn Tang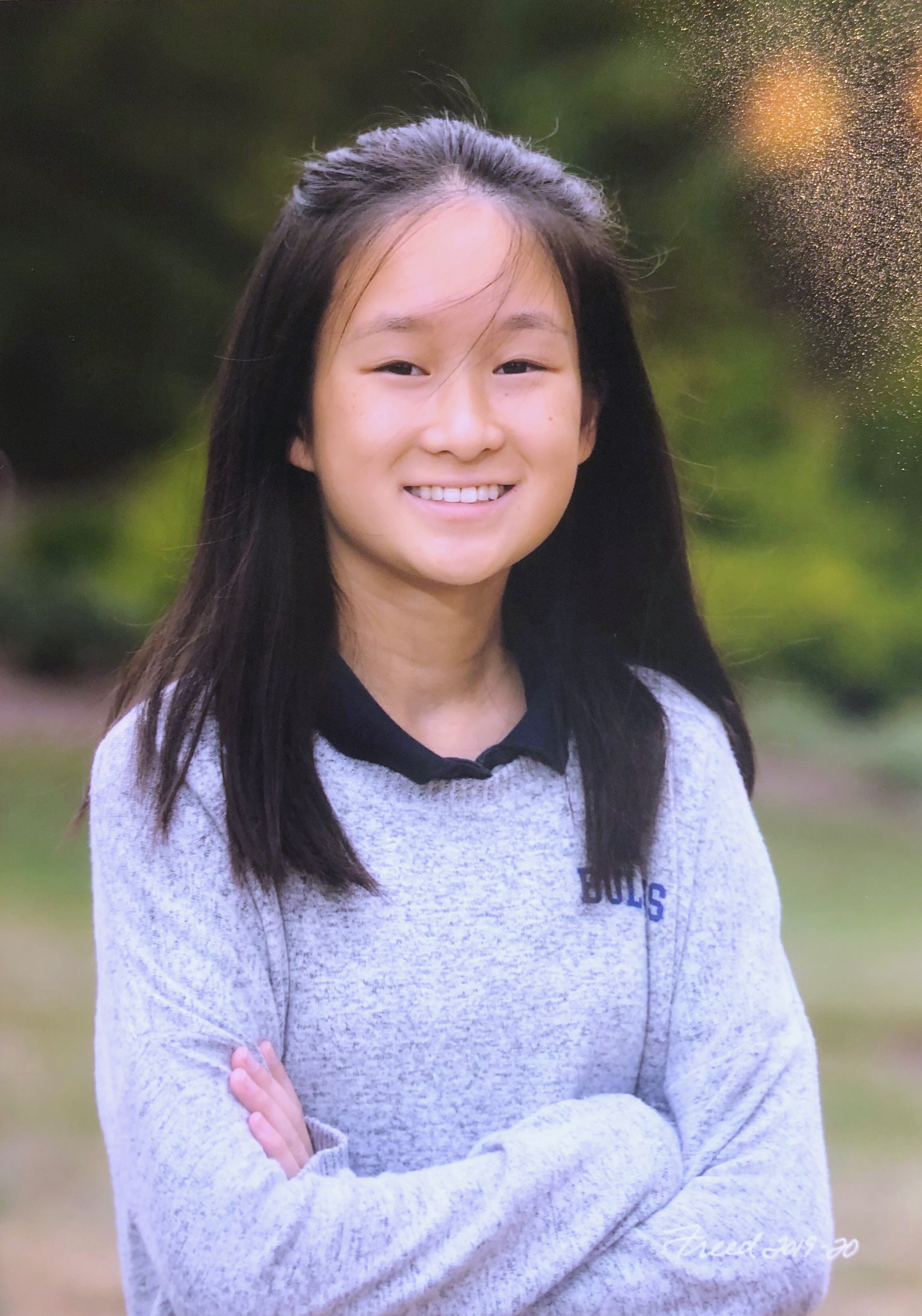 Salvete omnes! My name is Carolyn Tang and I am honored to serve as your 2020-2021 MDJCL historian! I am a member-at-large from the Bullis School, and I have been a part of MDJCL for the past two years. I am looking forward to participating in national non-convention contests, such as the Photo of the Month. That way, Maryland can gain more representation nationally. If you have any questions or concerns, please email me at carolyndtang@gmail.com. Maximas gratias!
Editor: Armaan Uppal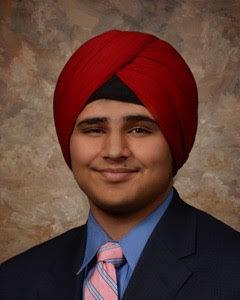 My name is Armaan Uppal(he/his/him). I am a huge movie and comic book fan. I love video games like the Arkhamverse and Pokemon. I participate in set crew in a lot of musicals. I am a Sikh. We grow out our hair which is why I keep the turban. I like to sing and dance. I am in an acapella group. I also do this dance called Bhangra.