President: Natasha Panduwawala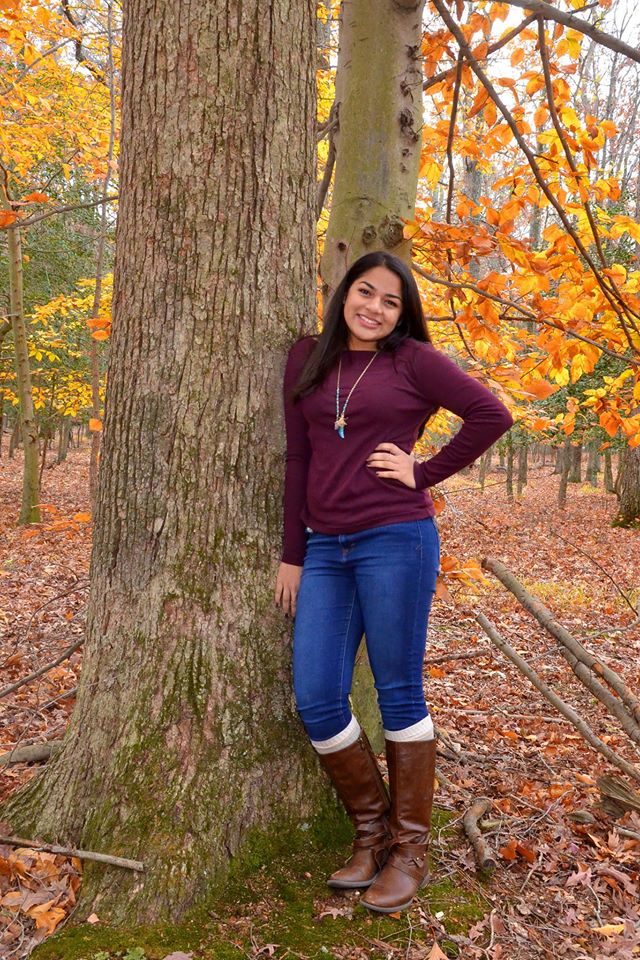 Salvete amici! Thank you for choosing and trusting me to be your new MDJCL President! This coming school year is going to be filled to the brim with your favorite events and some new ones;) I am absolutely excited! In the mean time, you can catch me at Nationals repping our awesome state!!!
Vice President: Bryan Huang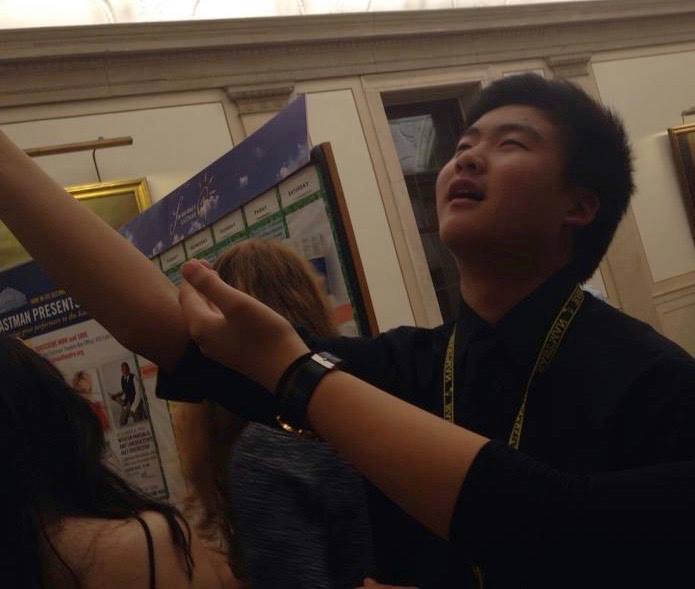 Hey guys! Even though I've only been part of the league for a few years and I feel like this is gonna be a great year! I'm really excited by the prospect of new people to work with. Even though I can't make this year's nationals in Alabama, I'm hoping to see y'all in Virginia the following year! I can always be reached through Facebook, and let's get the year going!
Parliamentarian: Emily Redmond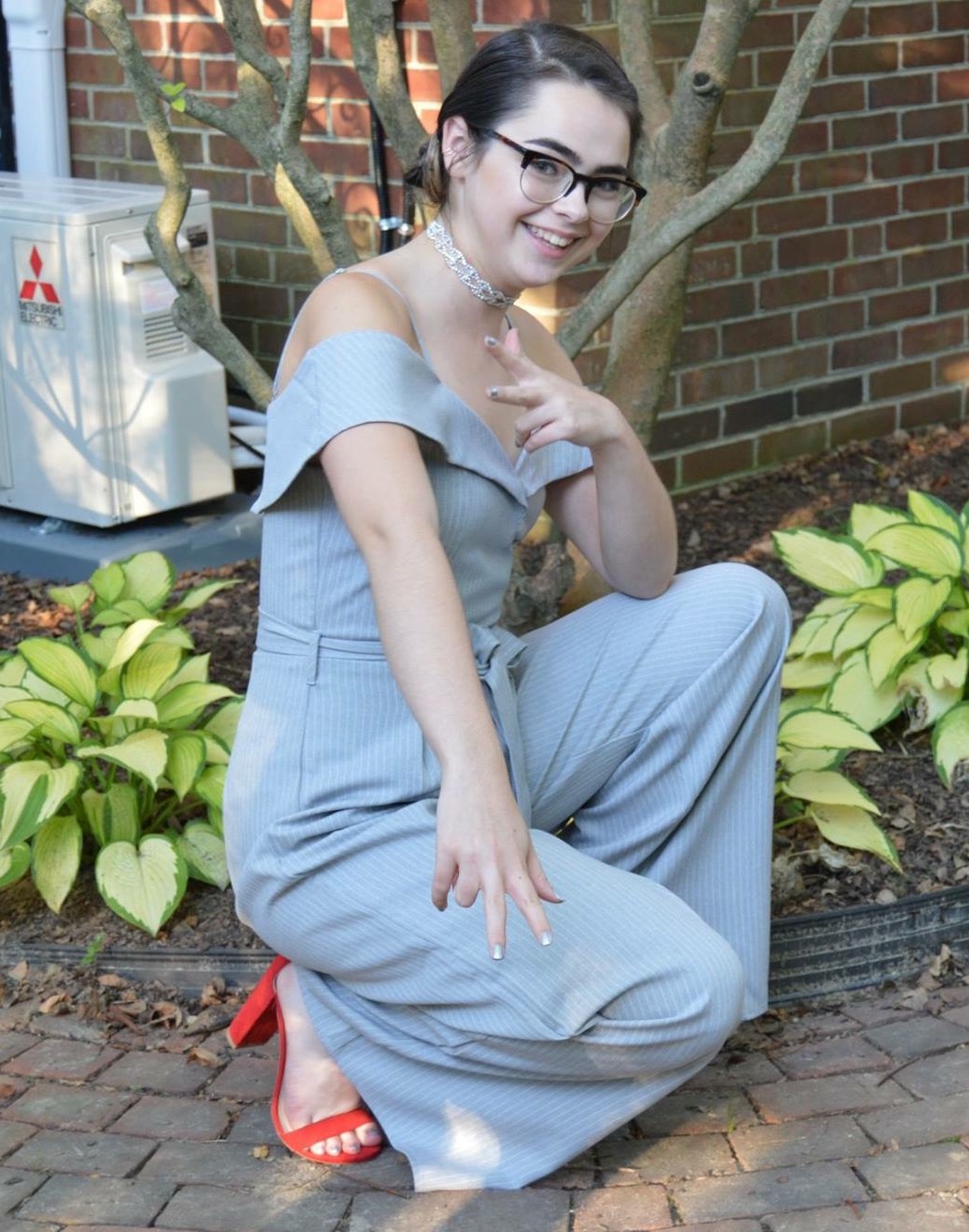 Salvete omnes! I believe this next year for MDJCL will be an awesome one and I am more than excited to get to work with the other wonderful people on this board and their incredible ideas! I also can't wait to meet and get to know more of the amazing members of this group and bond over our love for Latin! I hope to see you guys at Nationals so we can really kick off this new year for MDJCL! Let's make this 2017-2018 year the best one yet!!!
Historian: Julian Pitts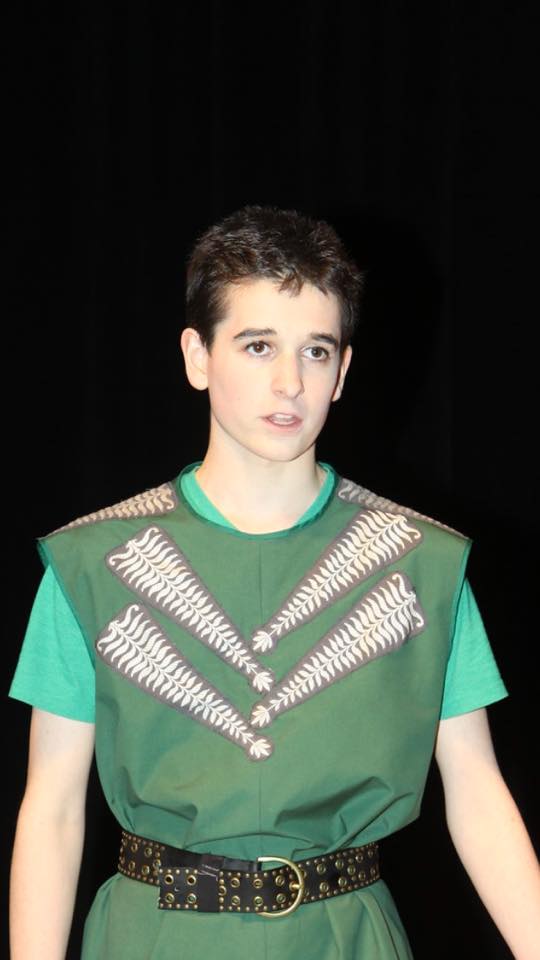 Hello! I am looking forward to working with all the fabulous people in Maryland, and hopefully at nationals, other states. I hope that this year is well of the best in MDJCL. I look forward to getting to getting to know each and every person, feel free to ask me questions, talk, or send comments my way!
Editor: Amelia Komisar-Bury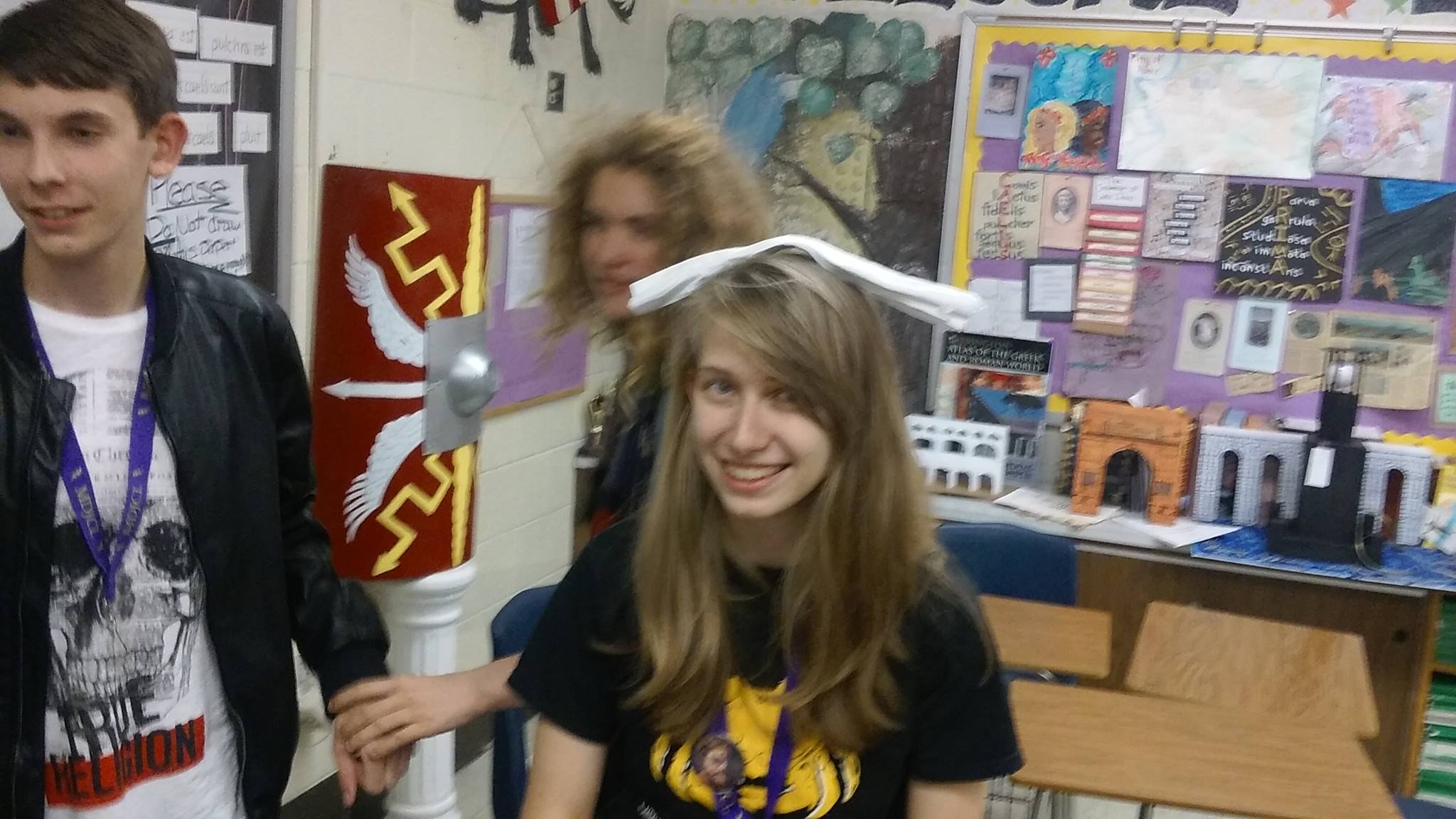 Hello friends! I am so excited to edit our Torch this year! I got to meet a lot of you guys at Convention and I can't wait to hear more from you throughout the year. If you have any questions or want to contribute to the Torch feel free to email me at ameliaryley@gmail.com or contact me on facebook. I think this year is going to be wonderful! See you soon!
Webmaster: Kaitlyn Tilley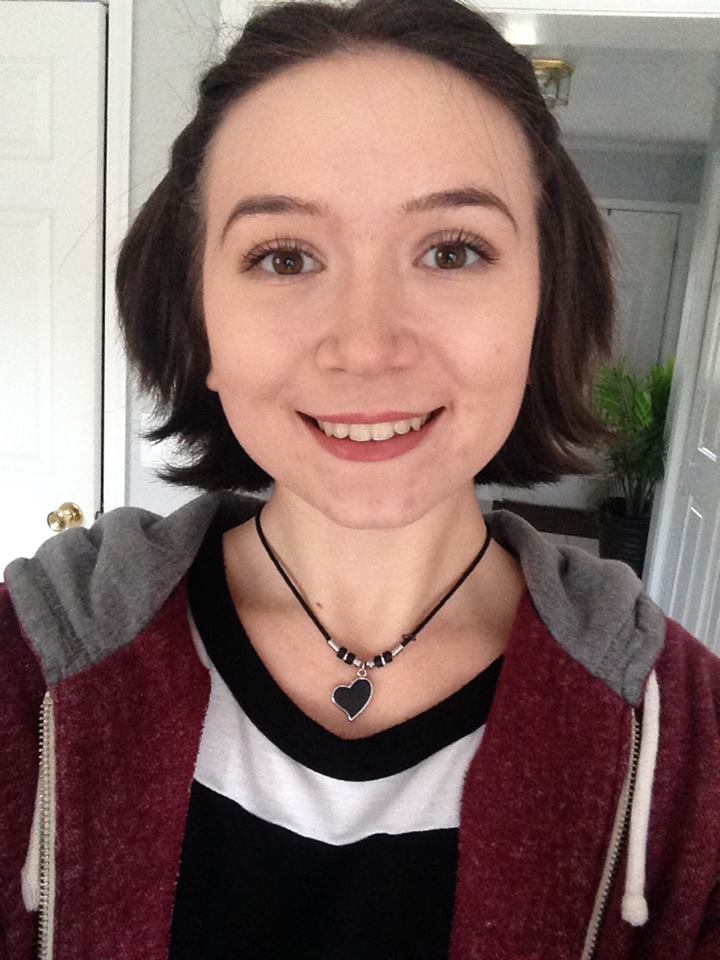 Salvete! I am so excited for this year and very grateful to be part of the MDJCL board. We have lots of AMAZING plans set for this year and we can't wait! Before the start of our new year, though, I'll be representing MDJCL at Nationals again this year. See you there!